By Whisper sloop through De Wieden
Beautiful routes
There are beautiful sailing routes marked out for you along a lot of special nature, but also along picnic areas and the occasional terrace on the water. A bird watcher's paradise!
Weerribben-Wieden National Park
National Park Weerribben-Wieden is located in the Kop van Overijssel. Special because of its wealth of plants and animals. De Wieden, located around Giethoorn, was created by the interplay of people and nature. Peat was once excavated for peat extraction. Rare animals and plants feel perfectly at home here. Experience the Wieden from the water!
PROGRAM
From/between 9.30-13.00, 1.30-17.30 or 9.30-17.30.
PARTICULARITIES
Maximum 10 pers. by boat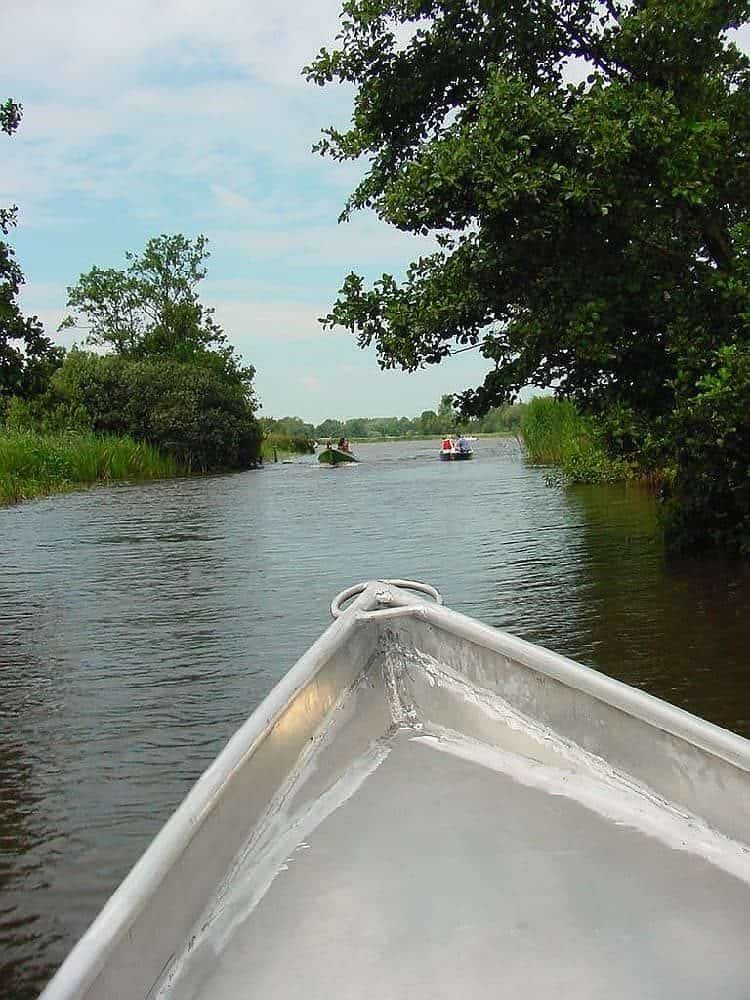 By e-Console boat through the Wieden
Boat trip through the Wieden by e-Console boat (round steering wheel).
Route description, maps and plaids. Boat with custom cushions.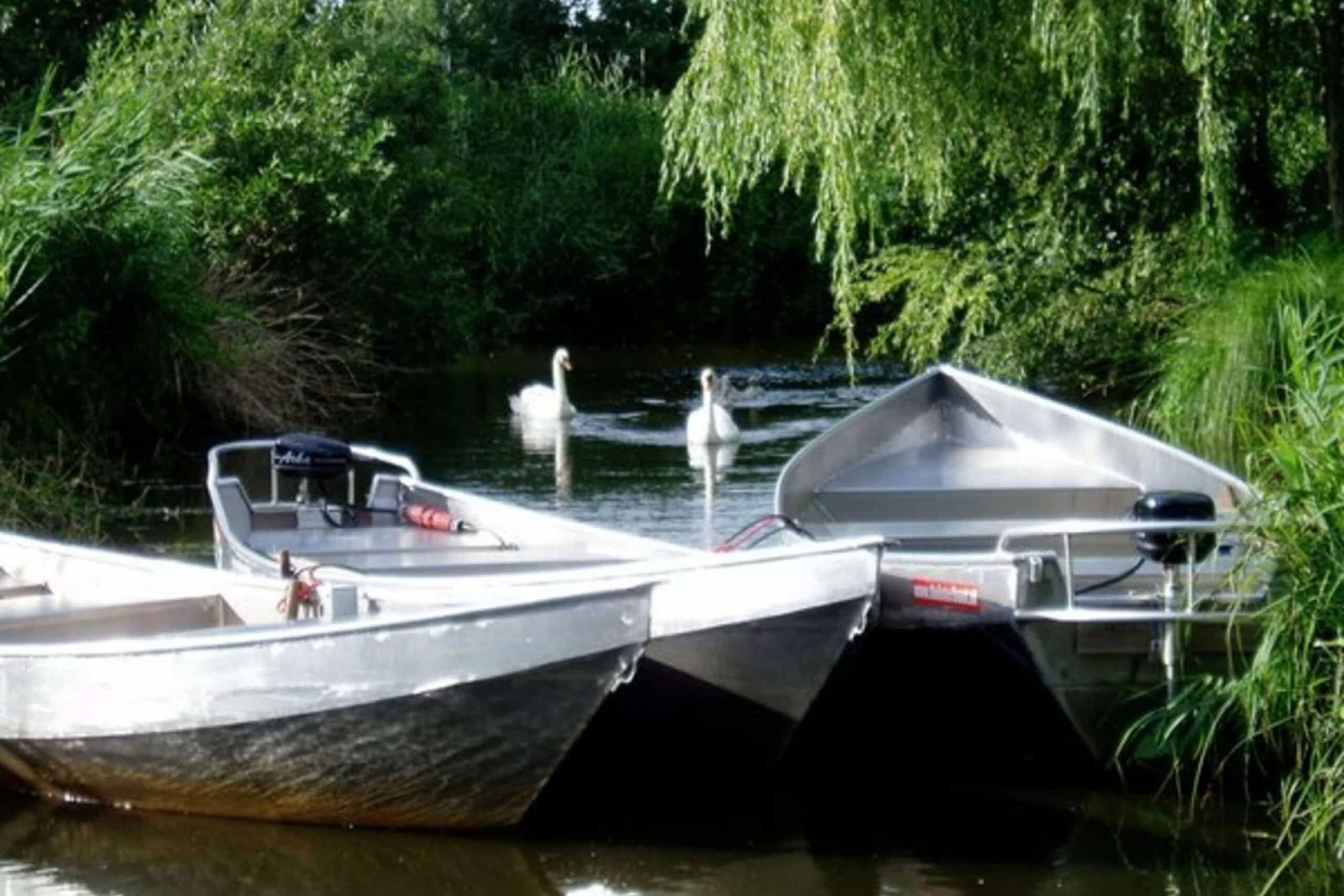 BED & BOOT MOL Groenewegen
Binnenpad 28 NL-8355 BR GIETHOORN
Boat rental opening hours