Multi-day packages
Explore National Park Weerribben-Wieden and enjoy the peace, space and nature by canoe or e-console boat from Bed & Boot Mol Groenewegen.
In Giethoorn Nat. Park Weerribben-Wieden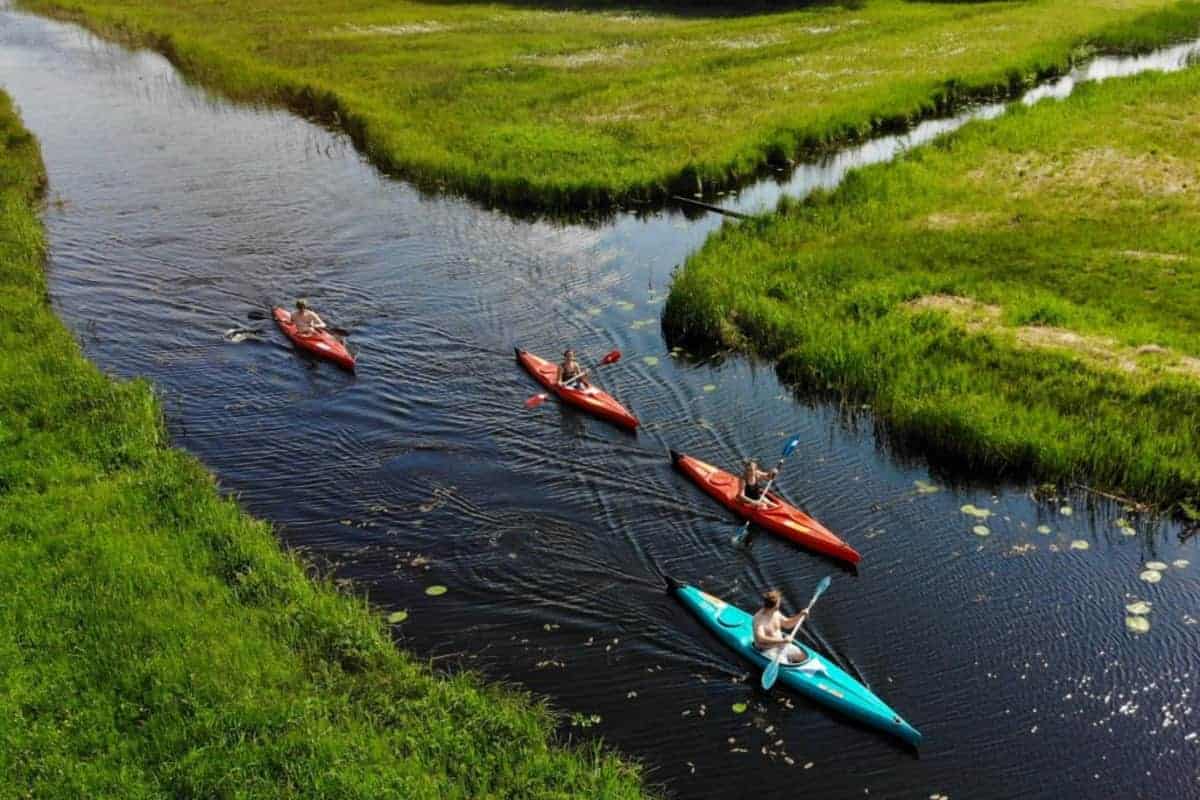 Wieden & Weerribben tours by canoe
A few days away from it all or a week of vacation? Then go canoeing in National Park Weerribben-Wieden in the Kop van Overijssel, with the most beautiful canoe routes in the Netherlands! While paddling you become one with nature. You spend the night in your own tent or hiker's cabin on the route.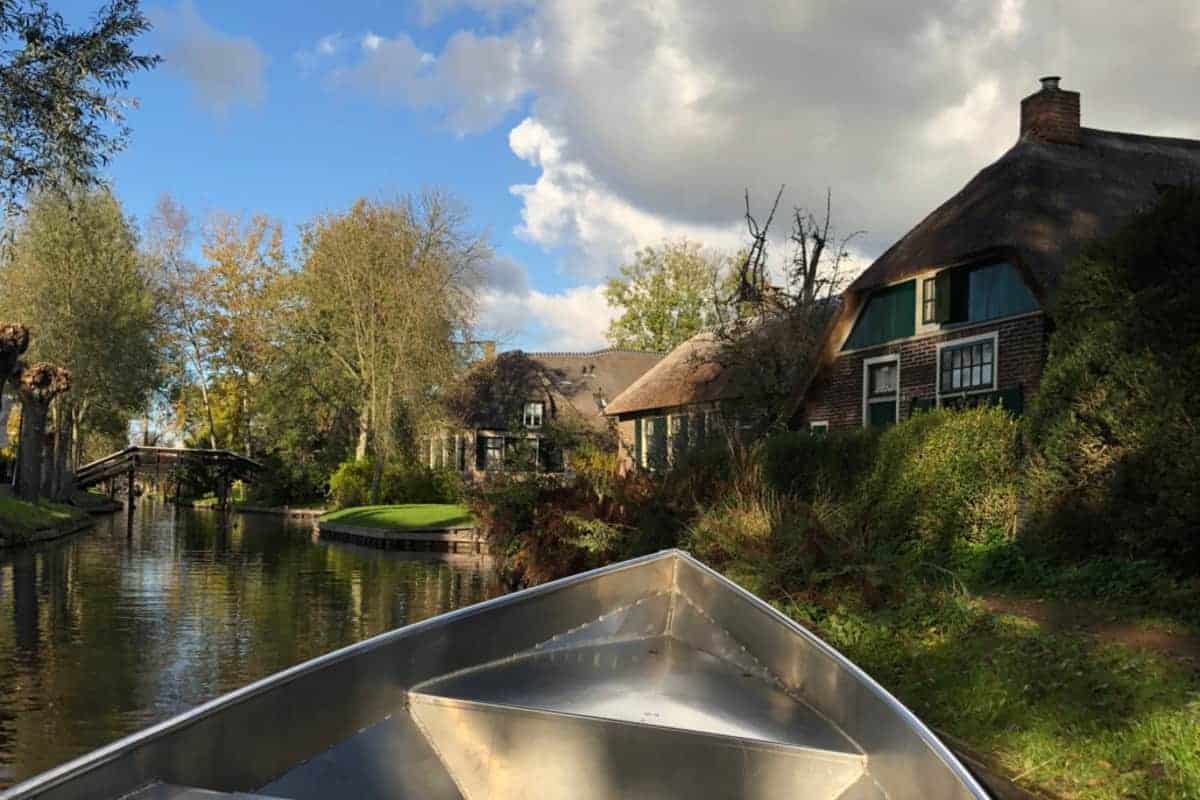 Wieden & Weerribben tour by e-console boat

Do you need to get away from it all for a few days? From Giethoorn, make a 2-day trip by e-Console boat (with round-trip steering wheel) through the Weerribben-Wieden National Park in the Kop van Overijssel. With overnight stay on the route in your own tent or hiker's cabin.

Route description/map with you
With stable e-Consoleboot
Customized pillows and plaids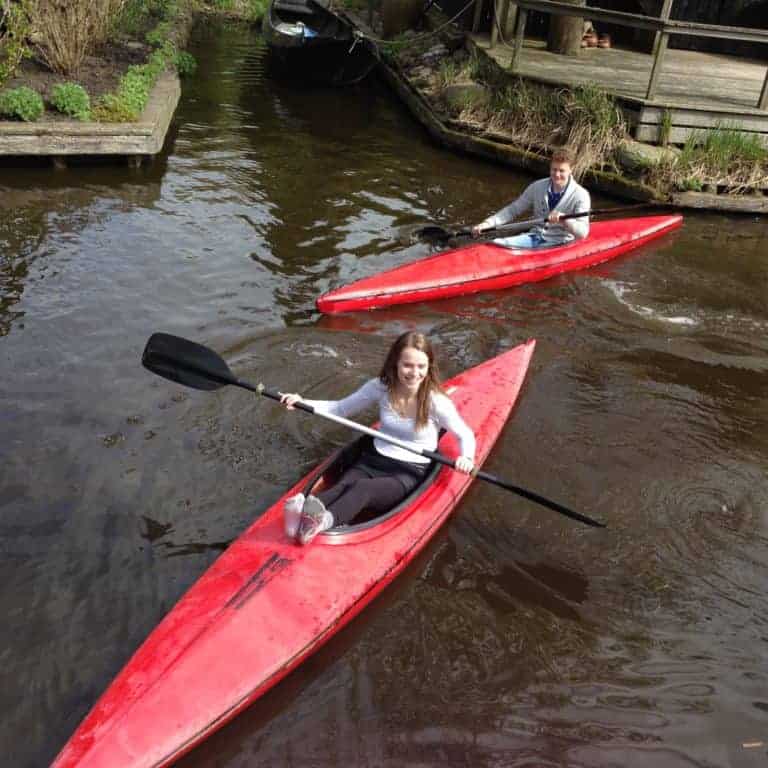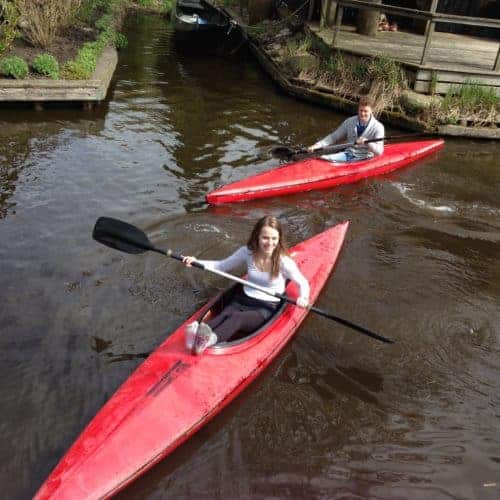 • 1 day: walking along the canals, museums and terraces of Giethoorn. Reception with coffee and pastry.

• 1 day : one with the environment in a whisper boat in the nature of National Park Weerribben-Wieden. With well-stocked picnic basket.
• 1 day of your choice: E-cycling through Giethoorn/de Wieden, f.i. to the old Zuiderzee town of Blokzijl or canoeing in and around Giethoorn.
Stay in a holiday home
By whisper boat, e-bicycle/canoe
Incl. picnic
CALL US
0031 (0)6 4499 4037
BED & BOOT MOL Groenewegen
Binnenpad 28 NL-8355 BR GIETHOORN
Boat rental opening hours