holiday homes

Enjoying Giethoorn starts at Bed & Boot Mol Groenewegen at one of the most beautiful locations in Giethoorn. Rent a luxury 8-pers. holiday home or a beautiful 2-pers. holiday home.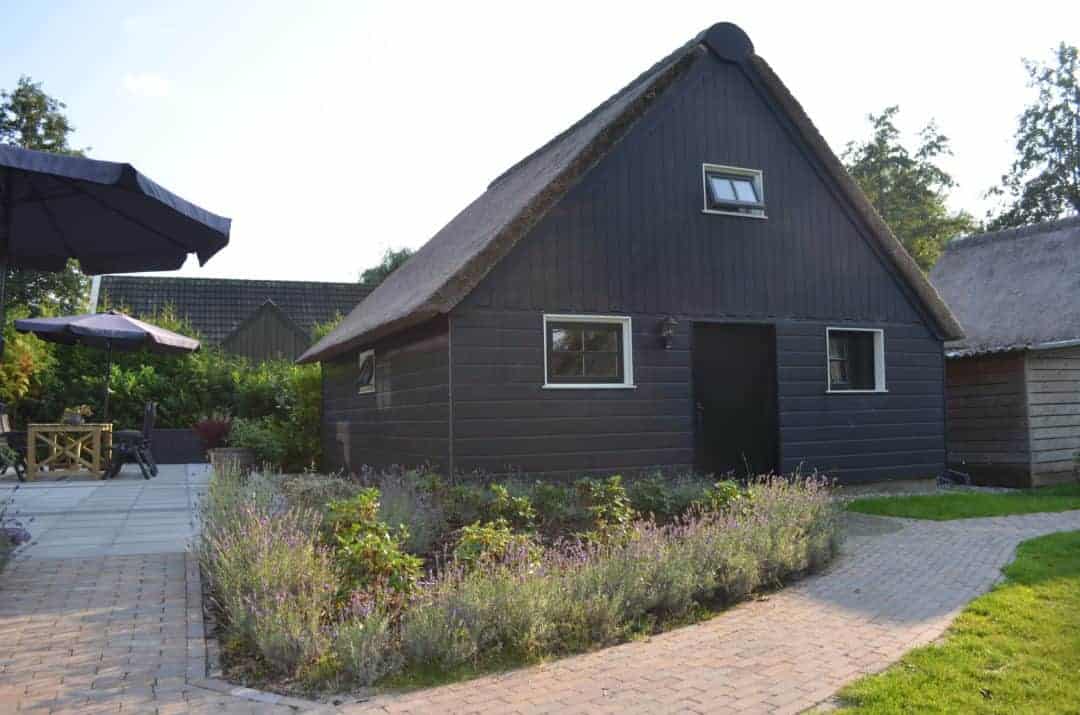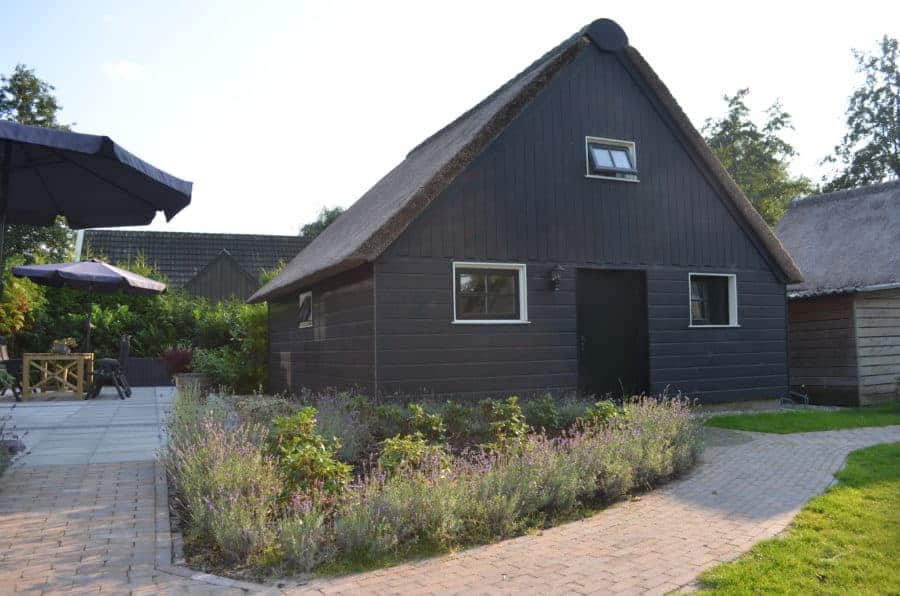 Wish to wake up in beautiful surroundings? Rent a holiday home from Bed & Boot Mol Groenewegen in the center of Giethoorn!
The holiday homes are cosily decorated. They are in reed decked and very suitable for a lovely and quiet holiday in the quaint surroundings of National Park Weerribben-Wieden. Or something more active: at the holiday home you can enjoy walking, canoeing and ofcourse rent a whisperboat.
Beautifully located
Near nature reserve
Free wifi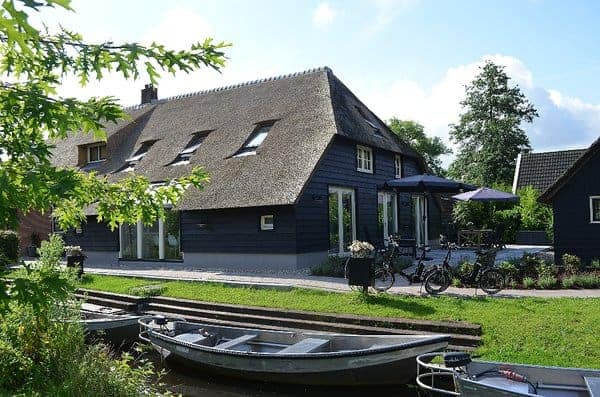 Luxury apartment Giethoorn
Luxurious farm apartment for max. 8 persons, quietly located on the main canal in the center of Giethoorn. The apartment in this renovated farmhouse is fully equipped, including infrared sauna and free wifi.
Four double rooms with 4 sh/t
Fully equipped
With IR sauna and free wifi
CALL US
0031 (0)6 4499 4037
BED & BOOT MOL Groenewegen
Binnenpad 28 NL-8355 BR GIETHOORN
Boat rental opening hours